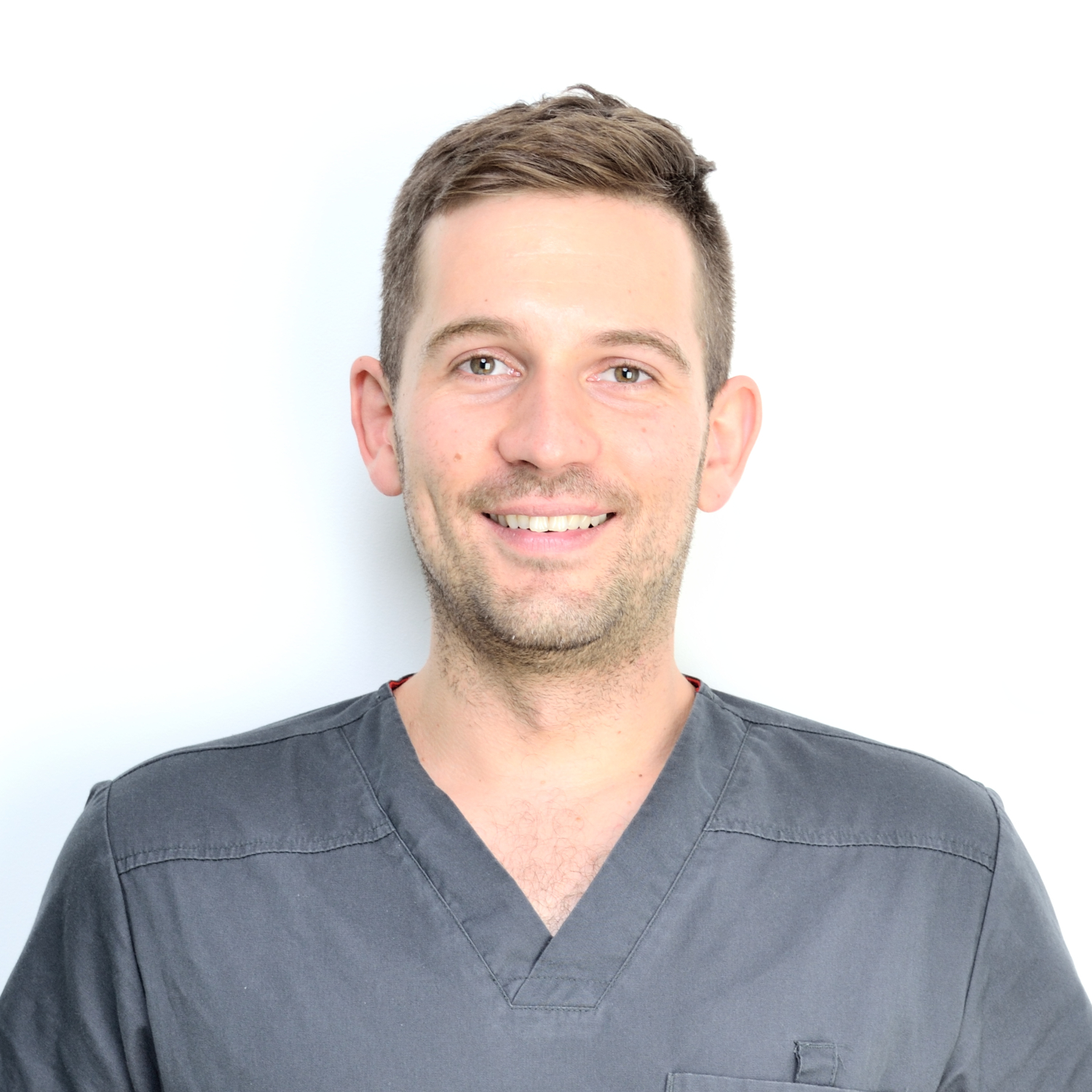 Michał Wierzbicki
Dentist
Implantologist ICOI, DGOI, PSI
The founder of Grand Dental. Graduated from the Gdańsk Medical Academy.
He specializes in implantology, dental surgery, and esthetic dentistry. Michał is systematically upgrading his qualifications by participating in various courses and conferences in Poland, and abroad. Implantological Curriculum alum. Member of PSI (Polish Implantology Society) and Polish Academy of Esthetic Dentistry. In his free time he is a passionate motor and winter sports fan.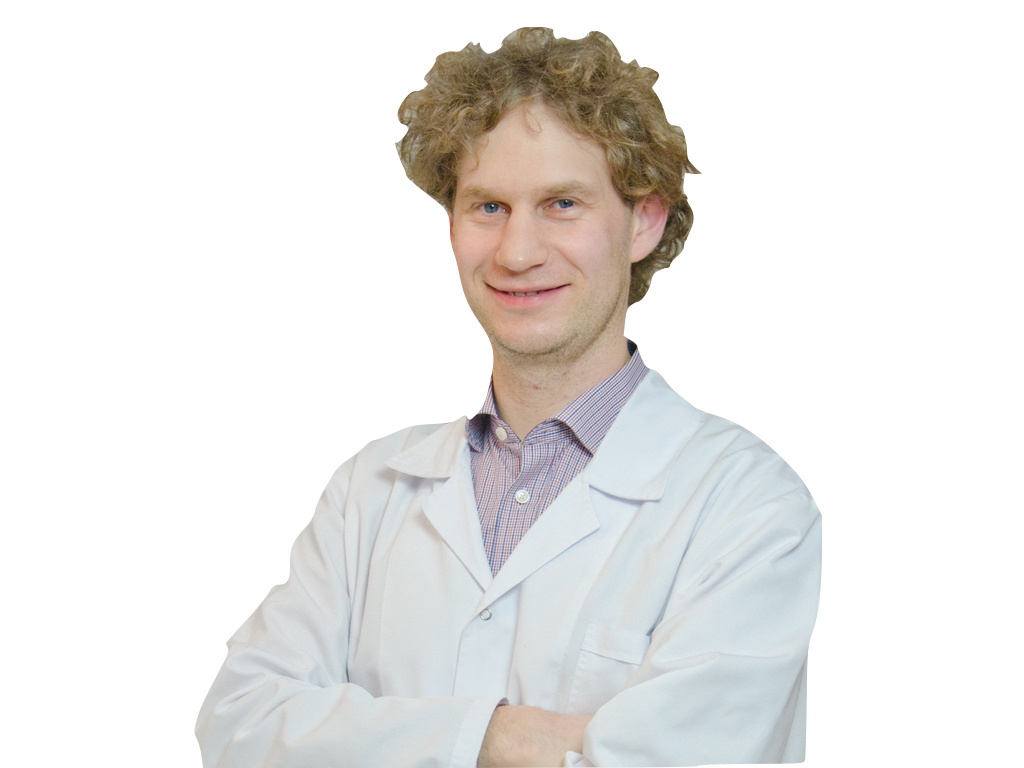 Piotr Górski
Dental Surgery Specialist
Graduated from Gdańsk Medical University. Gained experience working in the Dental Surgery Clinic of the hospital of Toruń and in the Oro-maxillar Clinical Ward in Toruniu. Short and long travel enthusiast.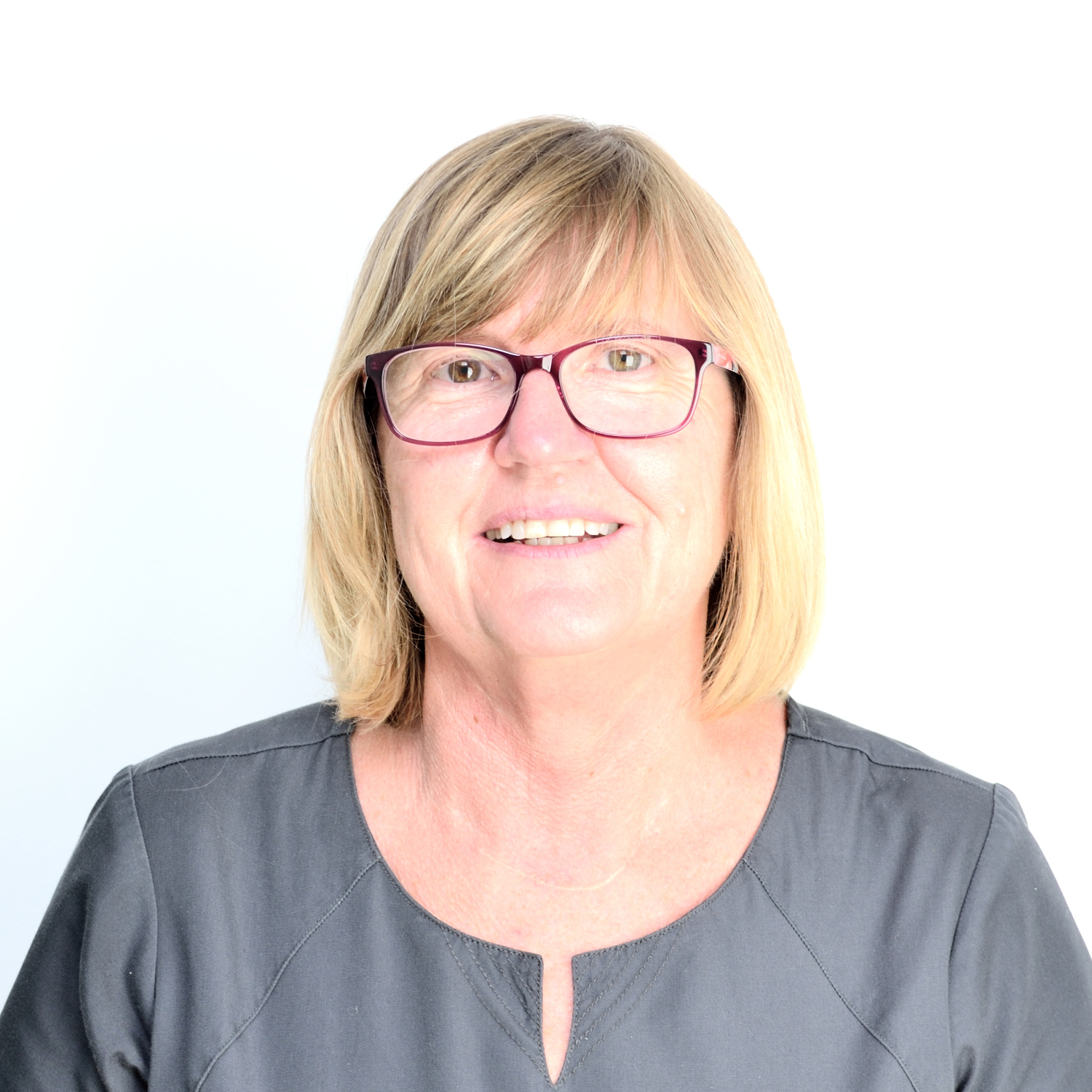 Beata Maciejewska
Dental hygienist
Our Clinic's very own hygienist, she specializes in cleaning, scaling and sandblasting procedures.

Małgorzata Ciepiela
Reception desk
She is responsible for the everyday appointments schedule at out Clinic. Anna is the one who makes sure You feel comfortable before and after every visit.

Agnieszka Wierzbicka
Manager
Manages development strategies and organization of work. She has a masters degree in nursing. Agnieszka finished postgraduate studies in Healthcare Centre Management, so she could efficiently and professionally run our clinic.